The Woven Path: Giulia Bertelli
We all understand the concept of dressing to impress, and more often than none, we have to deal with wearing uncomfortable clothing just to look good. But what if we tell you, there's a way for you to dress in style, AND in comfort. Here's where Guilia Bertelli comes into the picture. Guilia started knitting as a means to de-stress, but slowly found it becoming a passion instead. Currently a knit designer for her Etsy shop Un Peu Sauvage (which is used to describe herself), Guilia allows her Italian roots and Nordic soul to shine through her designs and is driven to create with the confidence people get from wearing her clothes. Piece by piece, stitch by stitch, Guilia is slowly but surely inspiring a trend of making confidence a staple piece in every wardrobe. Read on to find out more!
5 Things about Giulia Bertelli…
Early riser or night owl… Early riser
A song to get you into the creative groove… Mr November by The National
What did you aspire to be when you were 5… A ballerina, I think!
3 essentials we can find in your bag… Notebooks, handkerchiefs, earphones
If you weren't a knit designer, you would most probably be doing… Something to do with books
1. Tell us about your background and what led to you choosing knitting as a craft.
I've studied classical theatre at University, followed by Italian Literature, and while I was writing my thesis, I was under a lot of pressure and was looking for a way to de-stress. So I started watching knitting and crochet tutorials on Youtube, and I self taught them myself.
In the end, it was the right direction for me. I love creating with my hands and see how I can transform a few yarns into something people can wear and enjoy for years.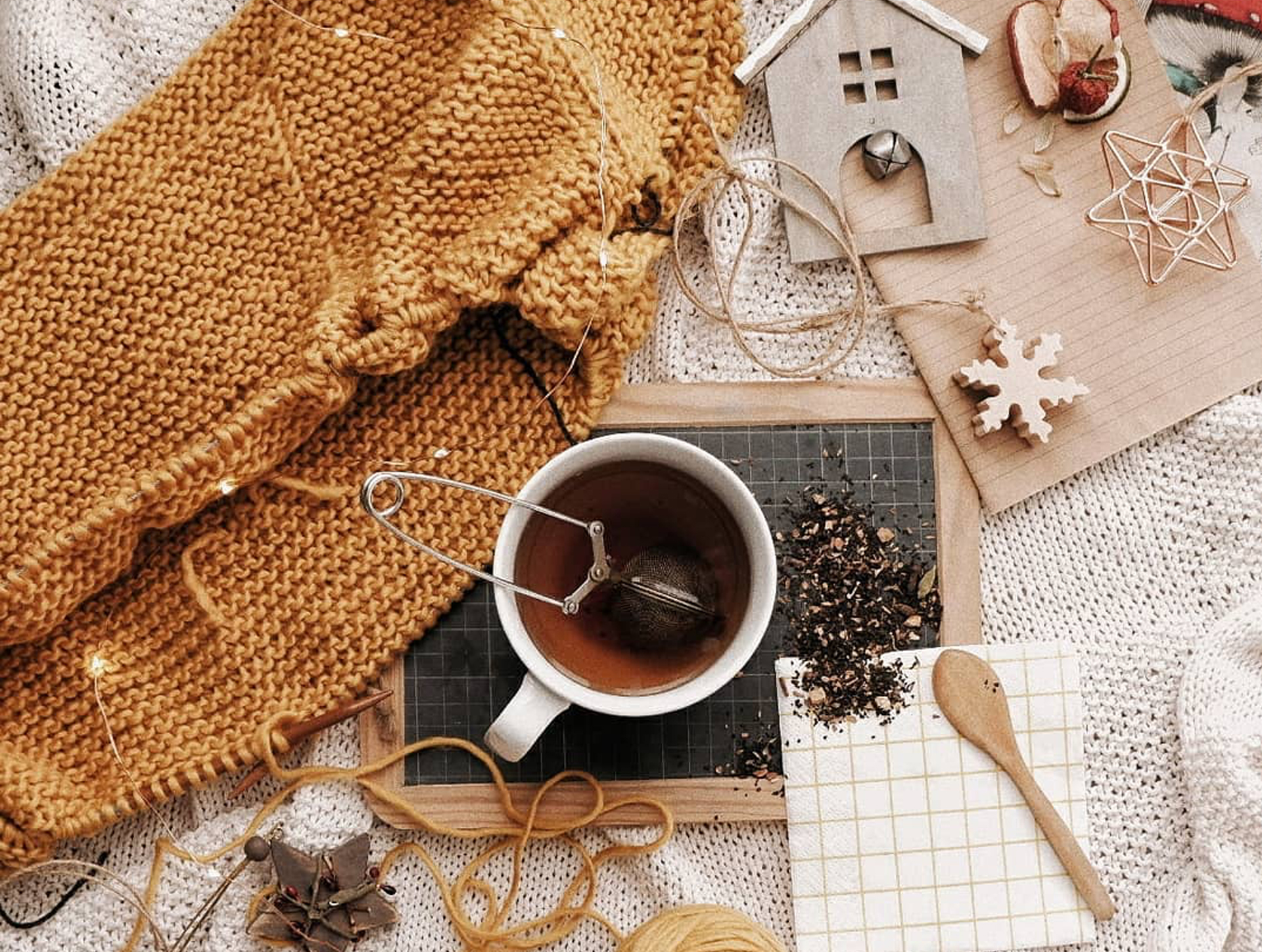 2. What made you want to take your passion to the next level?
I wanted to have an outlet for my creativity and make something that I am proud of or makes people happy when they wear it. So I started to learn new techniques, and am still continuing to pick up new skills so as to do better.
3. Tell us more about Un Peu Sauvage.
Un Peu Sauvage refers to me, Giulia. I like to define myself as an Italian woman with a Nordic soul, and I think this definition also describes my products pretty well. I like to make simple and modern pieces that can be used repeatedly, without following behind any trends. 
I take care of every aspect of my brand, from the designs to the shipping, and put a lot of love into every detail as I believe they can make all of the difference.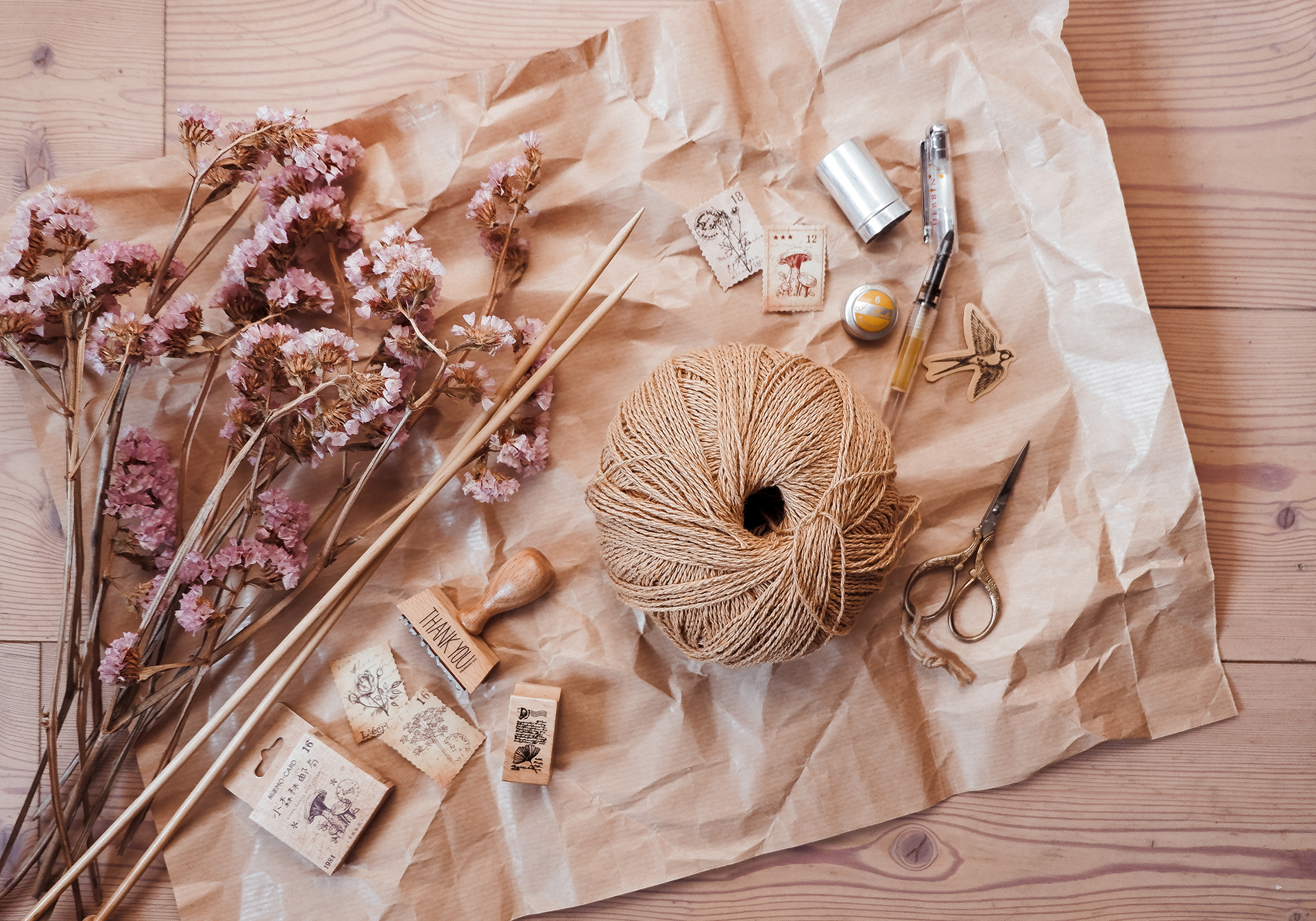 4. What kind of materials do you like to work with?
I like natural materials. First off the list is wool, and it's better if it's eco-friendly. In the last couple of years, I worked more often with cotton which, of course, is best when it's recycled.
 Here in Italy, it can be pretty warm for certain months, so I can still create and wear sweaters without feeling too warm.
5. What is your favourite piece of finished product and what inspired you to create it?
I think my favourite piece is the Chamomile Cardigan. The Japanese traditional kimonos inspired me to design large sleeves for this piece.
The first one I designed was made with cotton using three colours. Since then I have created more, some using recycled cotton, while some with ecological wool. But the latest version I've been working on is made using very soft and chunky wool. I simply love it. It can give off a very classic feel when I use just one colour, or it can look modernised when it's made with three or four colours.
6. How is the yarn scene like in the city you live in?
It could be a lot better, but it seems like something is starting to move. 
We have some shops that sells a small selection of interesting yarns, although a lot more attention could be given to independent yarn makers.
7. Is there any interesting or particularly memorable/interesting moment in your career as a professional maker?
I was really excited to take part in a project ran by a couple of video makers about the artisans of my city. It's a really great idea and it provides you a glimpse of exactly how many artisans there are in a city like mine.
I also love it when customers write to me after receiving their pieces and say how happy they are and how confident they feel to wear it. That's what fashion is really about for me.
8. Advice for those wanting to make the switch into crafting full time?
The most useful piece of advice that I can give, and the most difficult to follow, is to be ready to work a lot, much more than you can think of right now. But to also be very careful in giving yourself time and the right amount of breaks. Sometimes, the most useful thing you can do for yourself and your craft is to take a two hours break to recharge.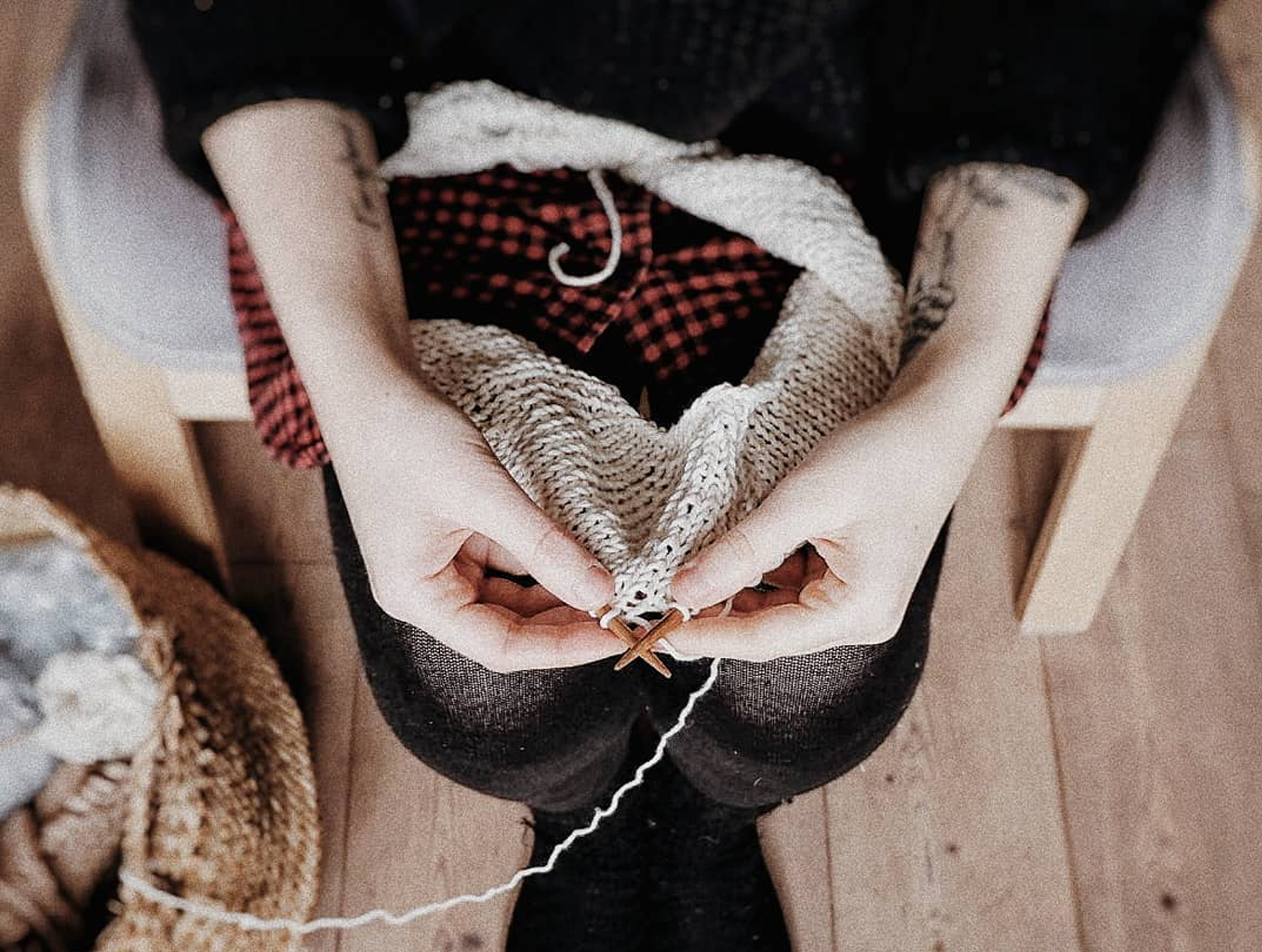 Photo Credits: Giulia Bertelli